Back to top
Amplicon Metagenomics - 16S/ITS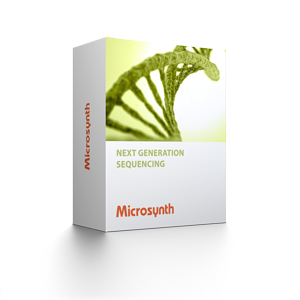 Use amplicon metagenomics to:
Explore the taxonomic community composition – bacteria or fungi – of your samples
Compare taxonomic shifts within an experimental setup
Optimize your next sampling experiment
Overview
Considerations before starting a amplicon metagenomics project:
Which specific primer pair answers the questions?
What is the amplicon length?
Sequencing depth?
Amount of samples?
Sample complexity?
Experimental setup (replicates and conditions)?
Let us guide you – from design to analysis
Example projects using amplicon metagenomics:
Detect nutrition dependent gut bacterial community shifts
Investigate the genetic diversity of archaea in deep sea hydrothermal vent environments
Observe community shifts in a bioreactor setup
Characterize the fungi spores from air
Applications related to amplicon metagenomics:
Shotgun metagenomics
Shotgun metatranscriptomics
Workflow
A typical workflow for an amplicon metagenomics project is shown in the graphic below. Please note that our highly-modular processes allow you various entry and opting out options. If you outsource your entire NGS project to Microsynth or only parts of it is up to you.
Results
Turnaround Time
Delivery of data within 20 working days upon sample receipt (includes library preparation and sequencing)
Additional 5 working days for data analysis (bioinformatics)
Express service possible on request