Back to top
We are here to help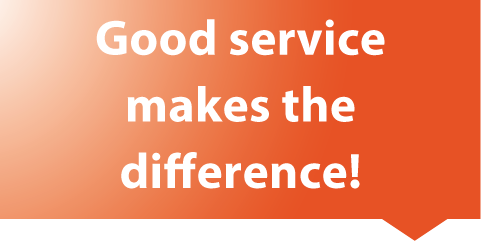 Microsynth stands behind each and every product and service offered, and takes pride in offering the highest level of customer and technical support. We have a staff of highly-trained molecular biologists/ biochemists as well as administrative personnel ready to assist you.
If you have any question, please do not hesitate to call us!
Administrative Questions?
Microsynth AG - Microsynth Austria GmbH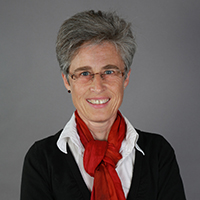 Monika Raschle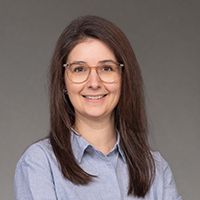 Lara Sieber
Microsynth Seqlab GmbH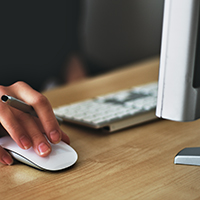 Technical Questions?
Sales Questions?