Back to top
Partners & Distributors
Microsynth is an independent company free to select the technologies, partners and suppliers that best suit the needs of our customers. Being an open and learning organization, we cultivate and maintain a dialogue with renowned experts from both industry as well as academic institutes.
In partnerships with universities, research results and practical experiences are exchanged. We use the resulting know-how in projects and to leverage innovation.
Here is a list of our main partners and distributors.
Partners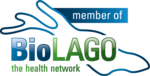 BioLAGO
Microsynth is a member of BioLAGO a cross-border health network in the Lake Constance region (Germany, Switzerland, Austria and Liechtenstein). The network links business and science for innovation; it promotes knowledge transfer and the establishment of new companies.
www.biolago.org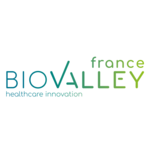 BioValley France
Microsynth is a member of BioValley France which is a French world-class cluster dedicated to therapeutic innovations. BioValley France brings to the health sector its unique expertise in four major areas: innovative drugs and therapies, medical technologies, diagnostics and e-health.

Microsynth is the main supplier of primers and probes for Ingenetix GmbH, a manufacturer of Real-Time PCR kits located in Vienna, Austria.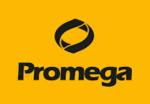 Promega
Promega is our main supplier for STR analysis reagents to be used for human cell line typing. STR analysis consists of several steps and requires specialized instrumentation and software analysis which is not available in every lab. Promega is promoting Microsynth as an expert in cell lines authentication.
www.ch.promega.com
Zurich Cantonal Laboratory, Switzerland
In collaboration with Dr. René Köppel, multiplex real-time PCR kits are developed and commercialized for food safety testing.
www.klzh.ch
Swiss Biotech Association
Microsynth is a member of the Swiss Biotech Association which represents the interests of the Swiss biotech industry.
www.swissbiotech.org/
Distributors

CARLO ERBA Reagents S.r.l., Via R. Merendi, 22, 20010 Cornaredo MI, Italy
www.carloerbareagents.com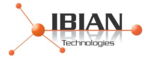 Ibian Technologies, C/Bari nº 57 - Polígono PLAZA - 50197 Zaragoza, Spain
www.ibiantech.com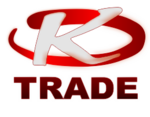 K-Trade, Pupavova 31, 84104 Bratislava, Slovak Republic
www.ktrade.sk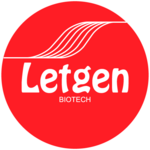 Letgen Biotechnolgy, Kazım Dirik Mah. 296/2 Sok. No:33 Originn 35100, Bornova Izmir – TURKEY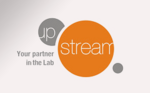 Upstream OU, Tiigi 61B, 50410 Tartu, Estonia
www.upstream.ee

C. Georgiou Lab Supplies Ltd., Pasikratous 10A, 2008 Acropolis, Nicosia, Cyprus
www.lab.com.cy

Amplikon Kft., Nagyszeben út 9A 1.em 7, 1118 Budapest, Hungary
amplikon.hu/