Back to top
Amplicon Deep Sequencing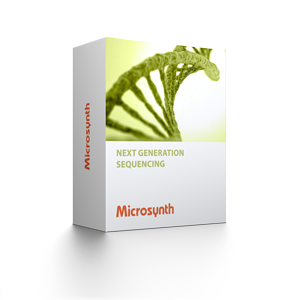 Use amplicon deep sequencing to:
Detect introduced or expected mutations
Discover rare genomic variations with high confidence
Overview
Considerations before starting an amplicon deep sequencing project:
Locus-/Amplicon length?
Expected complexity/Sequencing depth?
DNA amounts?
Let us guide you – from design to analysis
Example projects using amplicon deep sequencing:
Taxonomic analysis with specific species focus (Barcode of Life studies)
CRISPR/Cas and TALEN verifications and screenings
Species Occurence detetction (eDNA)
High throughput sanger sequencing alternative for short sequences
Applications related to amplicon deep sequencing:
16S/ITS Metagenomics
CRISPR/Cas Sequencing
Whole Exome Sequencing
Workflow
A typical workflow for an amplicon deep sequencing project is shown in the graphic below. Please note that our highly-modular processes allow you various entry and opting out options. If you outsource your entire NGS project to Microsynth or only parts of it is up to you.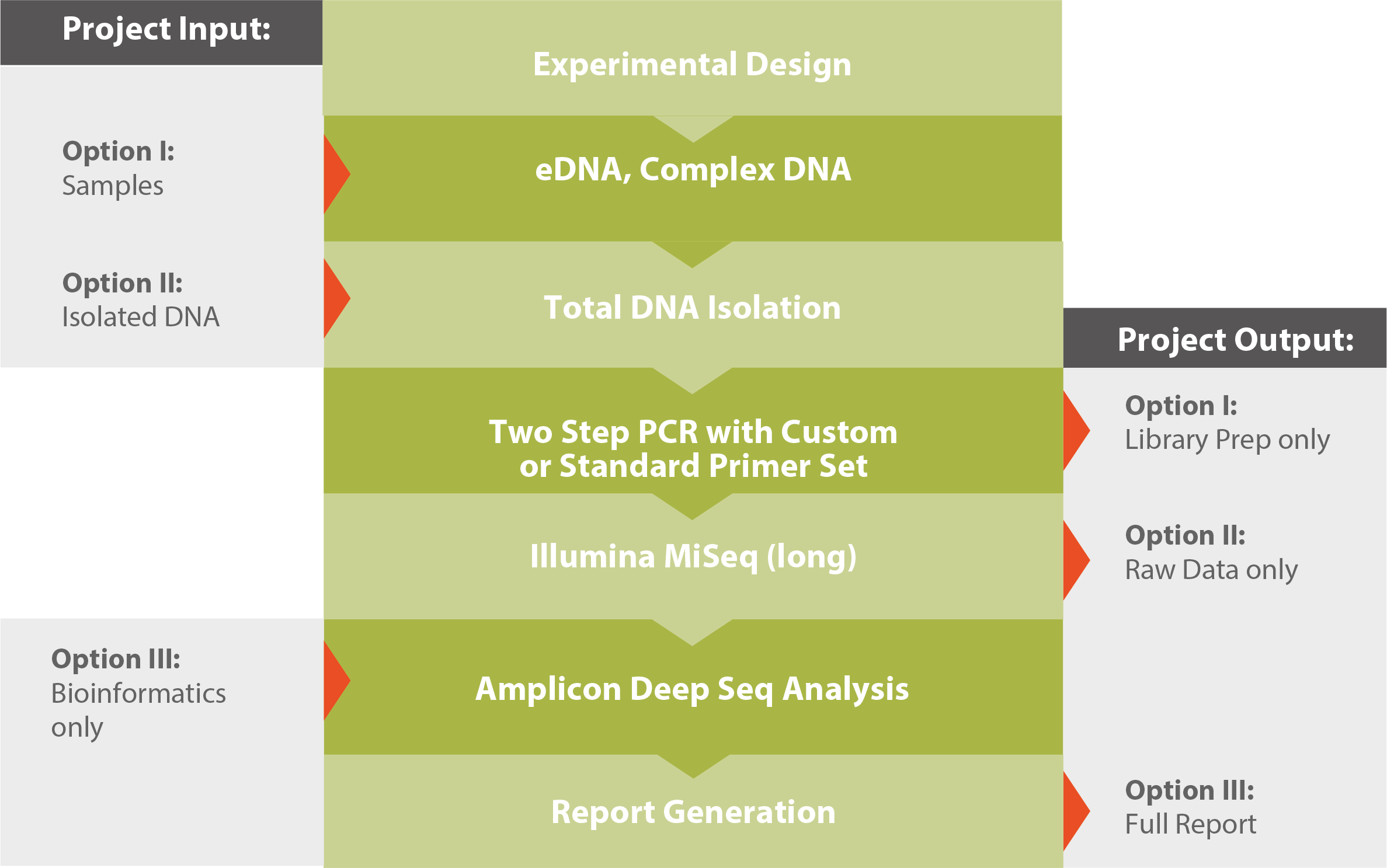 For further reading and a detailed technical description, please download our Application Note Amplicon Deep Sequencing (see related downloads).
Results
Turnaround Time
Delivery of data within 25 working days upon sample receipt (includes library preparation and sequencing)
Additional 10 working days for data analysis (bioinformatics)
Express service possible on request