Back to top
News & Events
News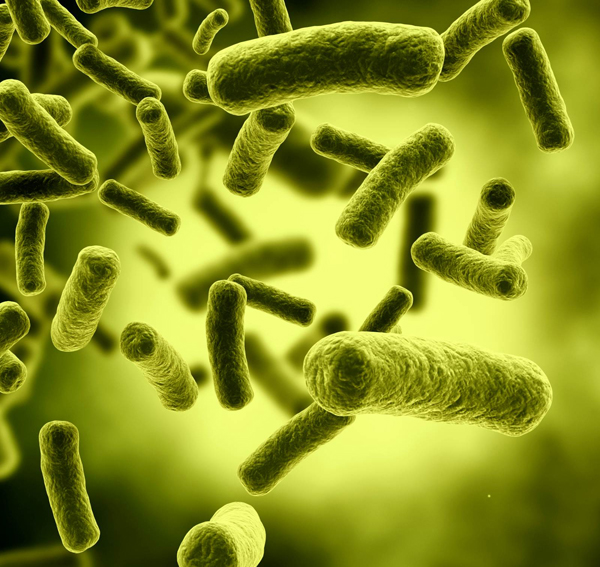 Simply drop your E. coli colonies in the late afternoon into one of our numerous drop boxes and receive your result the next day before 2 pm.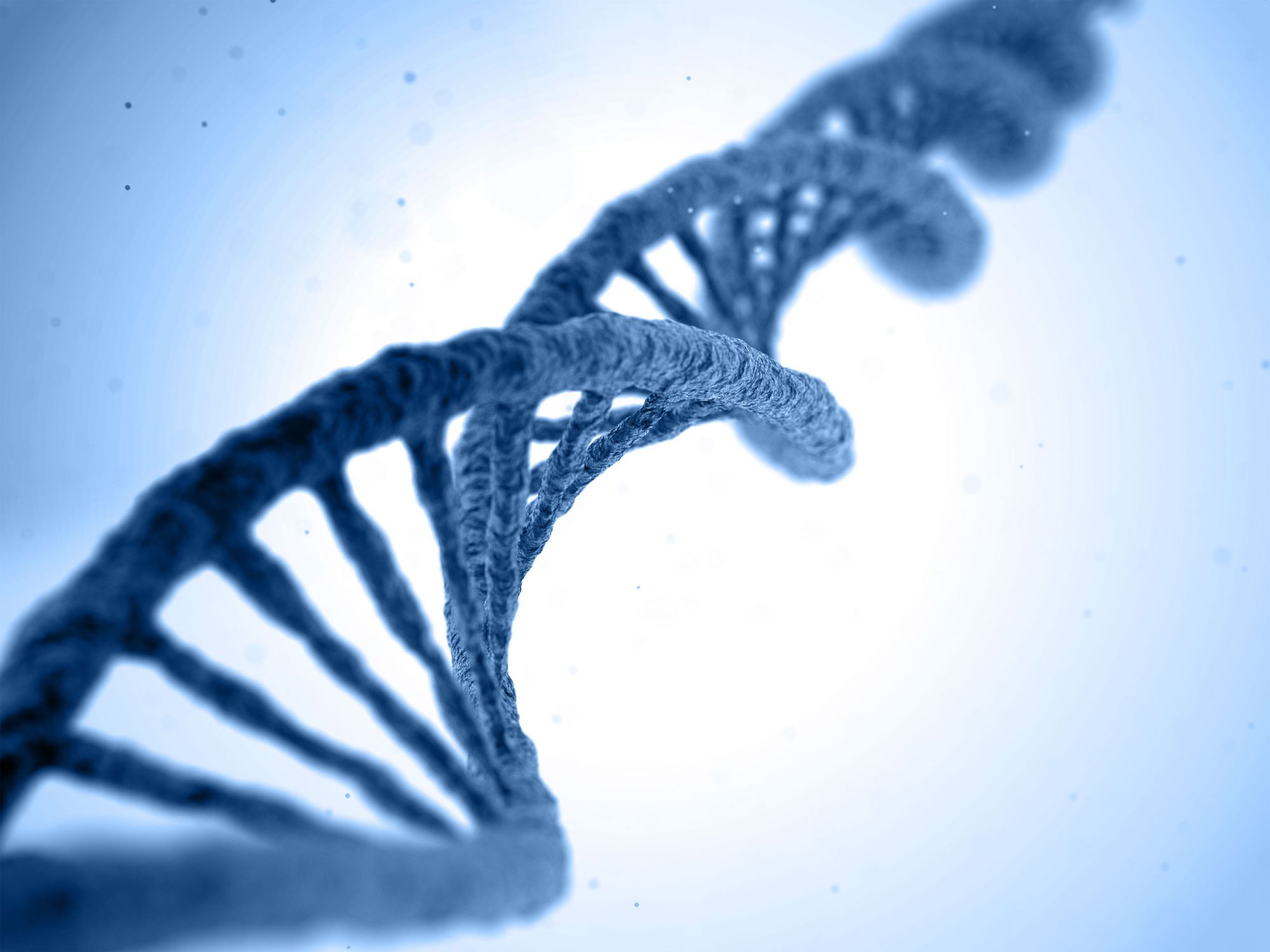 Explore the new Microsynth oligonucleotide webshop. New design and additional functions to facilitate Your ordering process.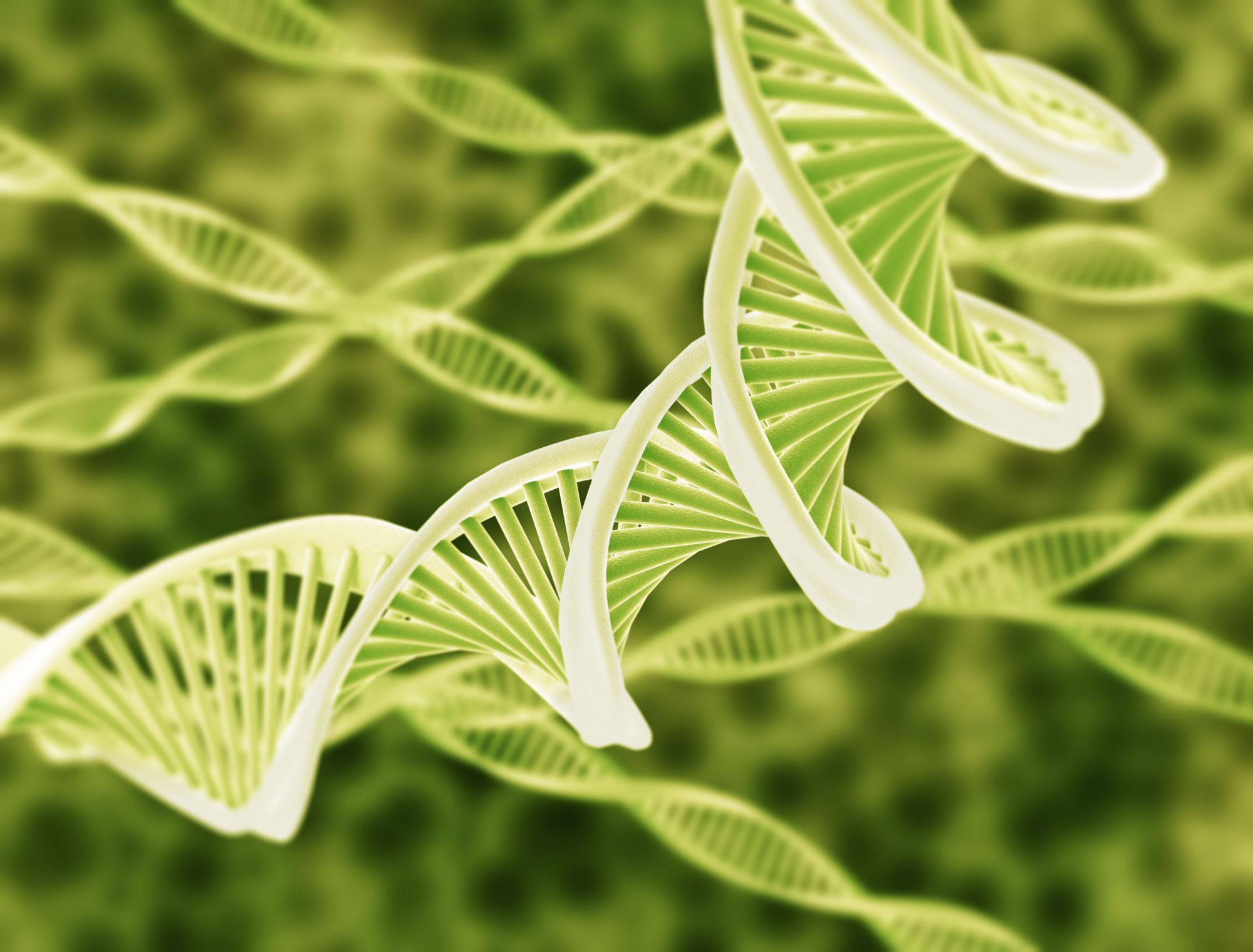 Microsynth provides you with complete solutions in whole exome sequencing projects from experimental design through state-of-the-art bioinformatics analysis.
Events