Back to top
Mixing and Pooling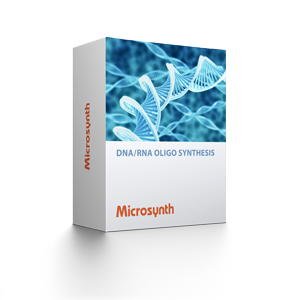 Preparing oligo mixes at the bench is usually a laborious and error-prone process due to manual handling.
Whether you want to order a mixture of forward and reverse PCR primers or need a pool of hundreds or even thousands of oligos, Microsynth can help. Our automated liquid handling systems can handle the most complex mixing and pooling projects.
Overview
In principle, following mixing and pooling features are customizable
Normalisation of oligos in standard or custom buffer solutions
Mixing PCR primers or mixing equimolar primers and probes for real-time PCR
Oligo pools can be created by combining multiple oligos at various concentrations
Delivery of oligo mixes wet or dry in tubes, 96-well or even 384-well plates
How to Order
Contact your sales manager with your needs and he will consult you regarding the various possibilities and pricing.