Back to top
Microsatellite Marker Development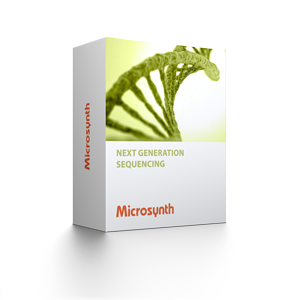 Use microsatellite marker development to conduct a study in the field of population genetics, conservation biology or evolutionary biology with no microsatellite markers available for your species of interest.
To immediately start with your study discover our fast marker development by next generation sequencing service. Microsatellite Markers are the most popular and versatile genetic markers with many applications.
Overview
Considerations before starting a microsatellite marker development:
Confirmed genus species of my species of interest?
Parasites: Contamination with host DNA?
Haploid, diploid or polyploid organism of interest?
Let us guide you – from DNA isolation to genotyping
Examples of microsatellite marker development:
Genetic identification of individuals
Varietal authenticity testing
Paternity testing
Kinship analysis
Applications related to microsatellite marker development:
Service
The development of DNA-based markers for any kind of plant, fungal or animal species via NGS approaches will be performed by ecogenics. ecogenics is a subsidiary of Microsynth AG and has put its focus on microsatellite marker development and related genotyping projects. Since 2001 many ecologists, breeders, botanists and zoologists outsource DNA work in this area to ecogenics.
Interested to learn more about ecogenics know-how and services in the area of microsatellite marker development?