Back to top
Customized Labels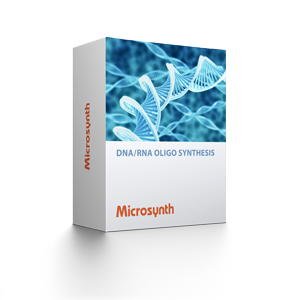 Microsynth standard oligos are usually delivered in 2.0 ml tubes carrying a label with oligo name, nucleotide sequence, order number, purification and production date.
Should you wish a customized label in order to identify, sort and manage your tubes more conveniently, please let us know. Microsynth is quite flexible in designing labels that will meet your need and are available for a small surcharge.
Overview
In principle, following items are customizable
Order information (PO number, customer name etc.)
Product specific information (# nucleotides, sequence, MW, TM etc.)
Customer specific information (e.g. your notes)
Logo (e.g. your own logo in black)
How to Order
Contact your
sales manager
with your ideas of an optimized tube label and he will consult you regarding the various possibilities and pricing.